I'm a couple days late with these, but it was just one of those kinds of weeks where I didn't I have any spare time.
The boyfriend and I went out in the morning while the snow was still pouring to photograph the mostly untouched tundra. Here's two of the photos.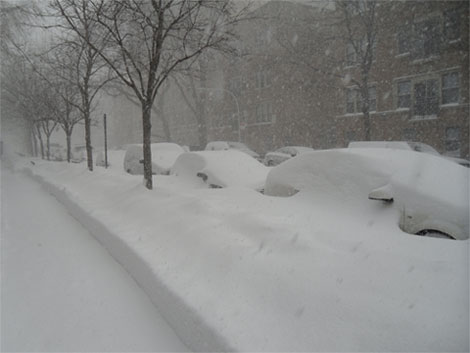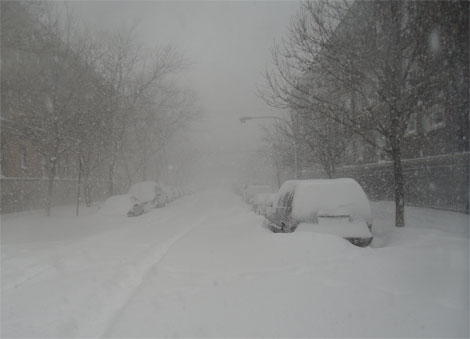 Since then most of the streets have been clear, but the sidewalks are a mess. It's like hiking the Himalayas if you want to walk anywhere. The plowing left snow drifts 4 feet and higher along the side of the road. Such a mess. And to make everything better…it's snowing right now.